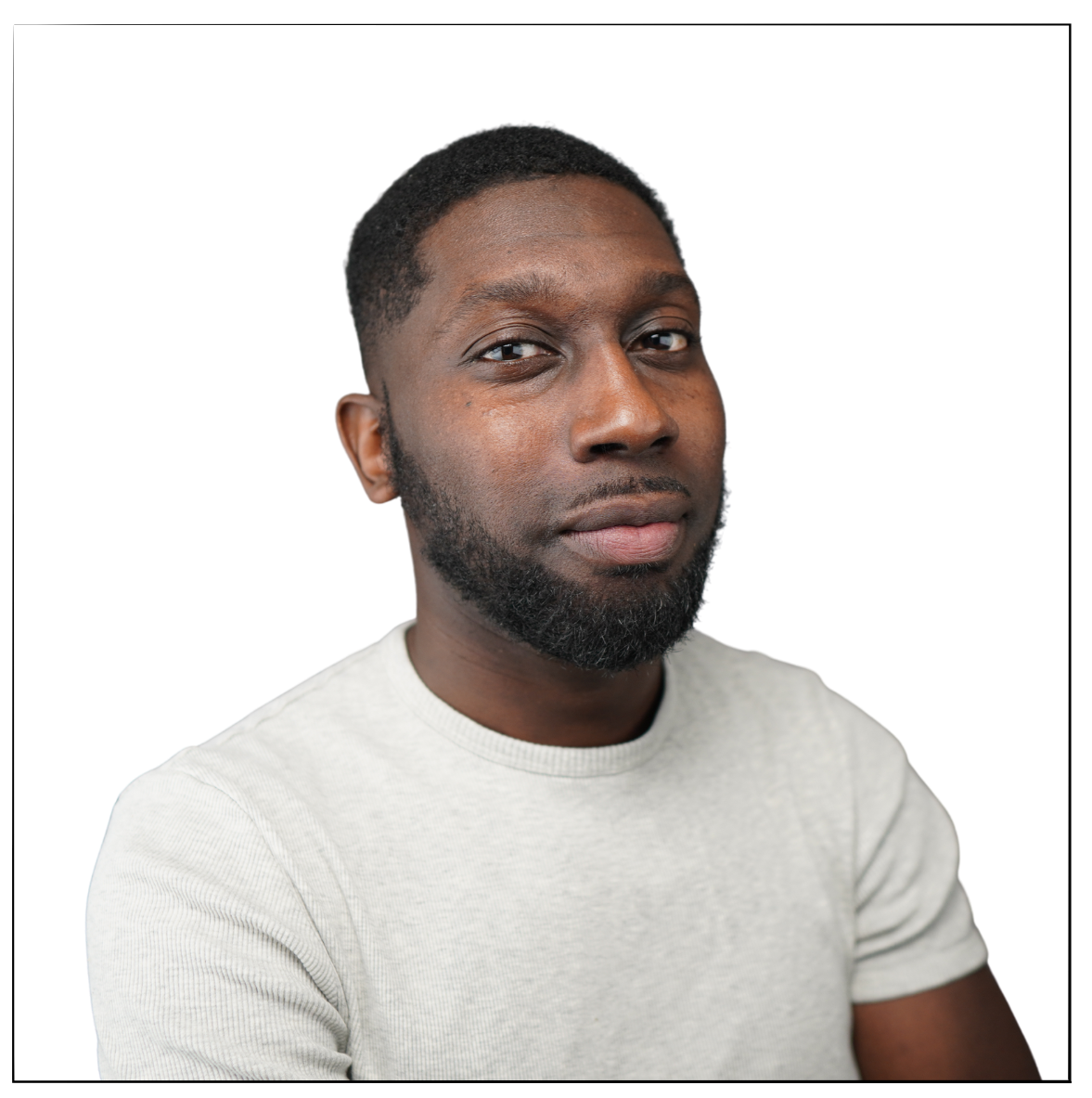 Hey Amigo!


Are you a motivated individual with a passion for programming? Then I want to help you achieve your goals! As someone who has gained a wealth of knowledge and experience through personal coaching, I truly believe that anyone can become a skilled programmer with the right guidance and support.

With personal coaching, I will provide you with customized guidance and support to help you overcome any obstacles and achieve your programming aspirations. We will work together to identify your strengths, weaknesses, and areas for improvement and create a personalized plan that fits your needs.

Cristian's Story

Cristian is a software engineer who owns an online coaching business in the fitness industry.
He highly recommends Nelson and his teaching style, which helped him learn Java development from scratch and build fundamental concepts for full stack and back end applications.
Nelson provided one-on-one mentorship, including interview prep, code reviews, and personal project guidance. Cristian also notes that Nelson is empathetic with students and has high standards for his courses.
Overall, Cristian is grateful for the opportunity to work with Nelson and highly recommends Amigoscode.

Program Outline
✅ Two 1-1 mentorship Calls 
✅ Personal Development Plan
✅ Technical and Soft Skills Development

✅ Professional Development Plan
✅ Portfolio building Group Project   
✅ Group Calls 
✅ Show and Tell!  
✅ CV and Job Hunt advice 
✅ Lifetime membership 
✅ Access to the VIP member's channel on Discord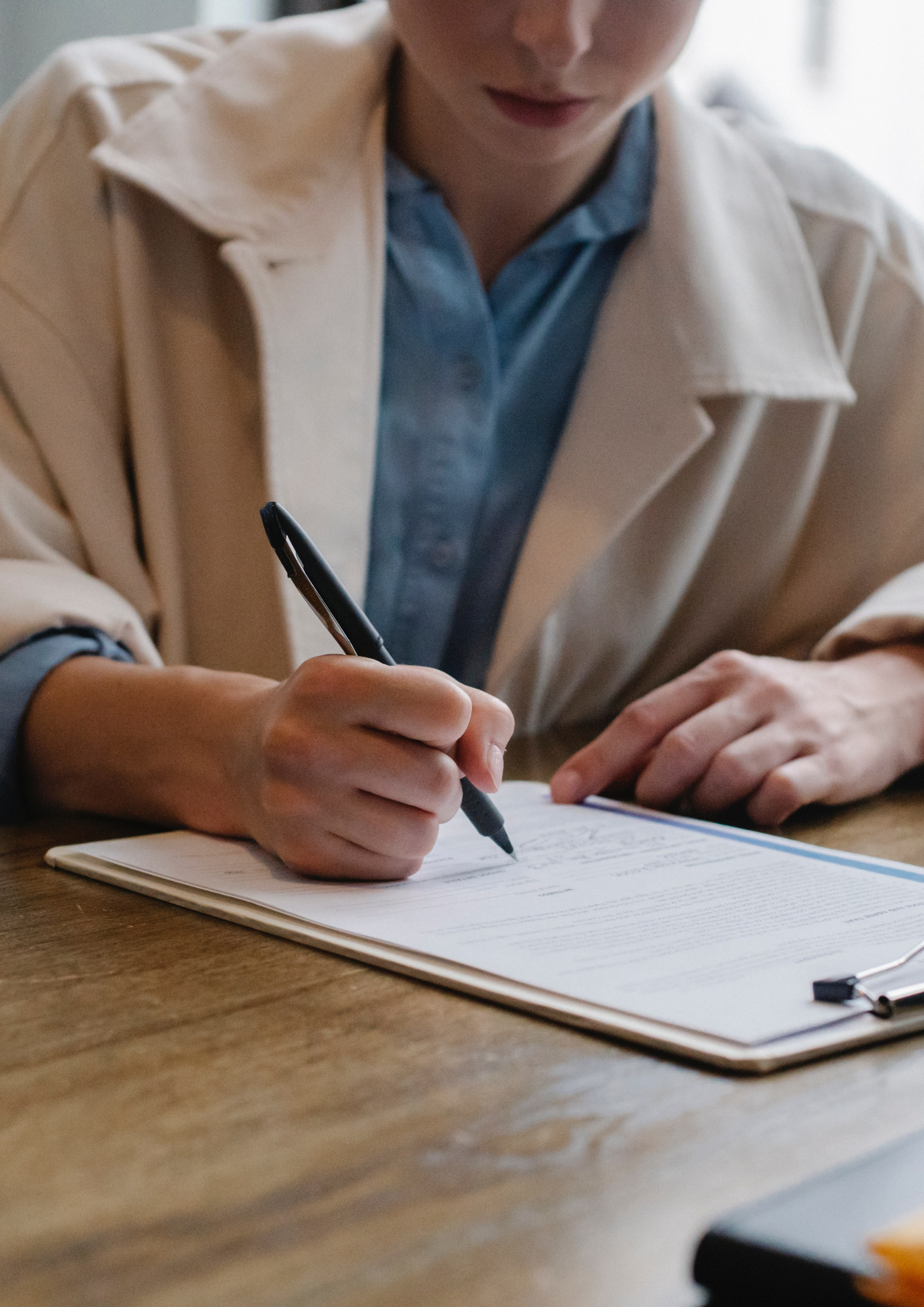 1. Questionnaire Stage


Our program is designed to help you achieve your goals and reach your full potential, so to ensure we provide the best support possible, we start by getting to know you better through a comprehensive questionnaire. By taking the time to answer these questions, you are providing us with valuable insights that we will use to guide you through the program.

Our questionnaire will help us understand your goals, vision, and current situation. It's a crucial step in tailoring our mentorship program to your unique needs. By answering each question thoroughly, you'll help us gain a deeper understanding of your goals and the challenges you may be facing. With this information, we'll be able to develop a customized plan that will help you achieve your objectives.

At the end of this stage, you'll have a better understanding of yourself and the path you want to take. With our support, you'll be able to develop a plan that will help you move forward with confidence. We're committed to helping you succeed and can't wait to see where this journey takes you!

2. One-on-One Mentorship Call


In our first meeting, we'll dive deep into understanding your goals and needs. Our goal is to help you achieve success in your academic and professional pursuits, and this meeting will set the foundation for the rest of our work together.
Our aims will include:
Clarifying your goals: We'll work together to identify your goals and priorities, and create a plan of action to achieve them.
Building a relationship: This meeting is an opportunity to get to know each other, build trust, and establish clear communication
Setting expectations: We'll discuss how we'll work together, what you can expect from me as your mentor, and what I'll expect from you as a mentee.
By the end of this meeting, you'll have a clear understanding of what we'll be working on together, how we'll be working together, and what you can expect from me as your mentor. You'll be ready to take the next steps in achieving your goals.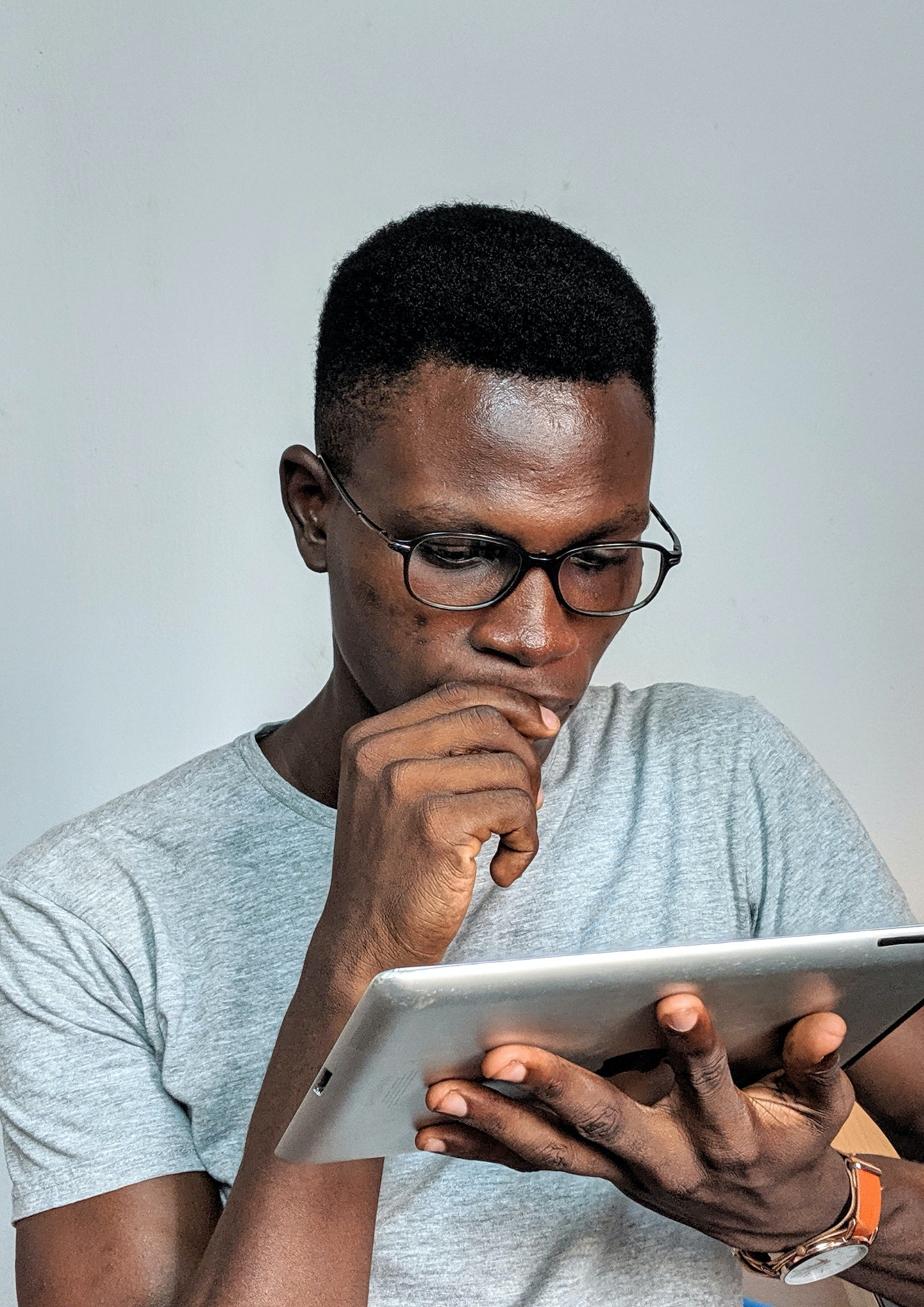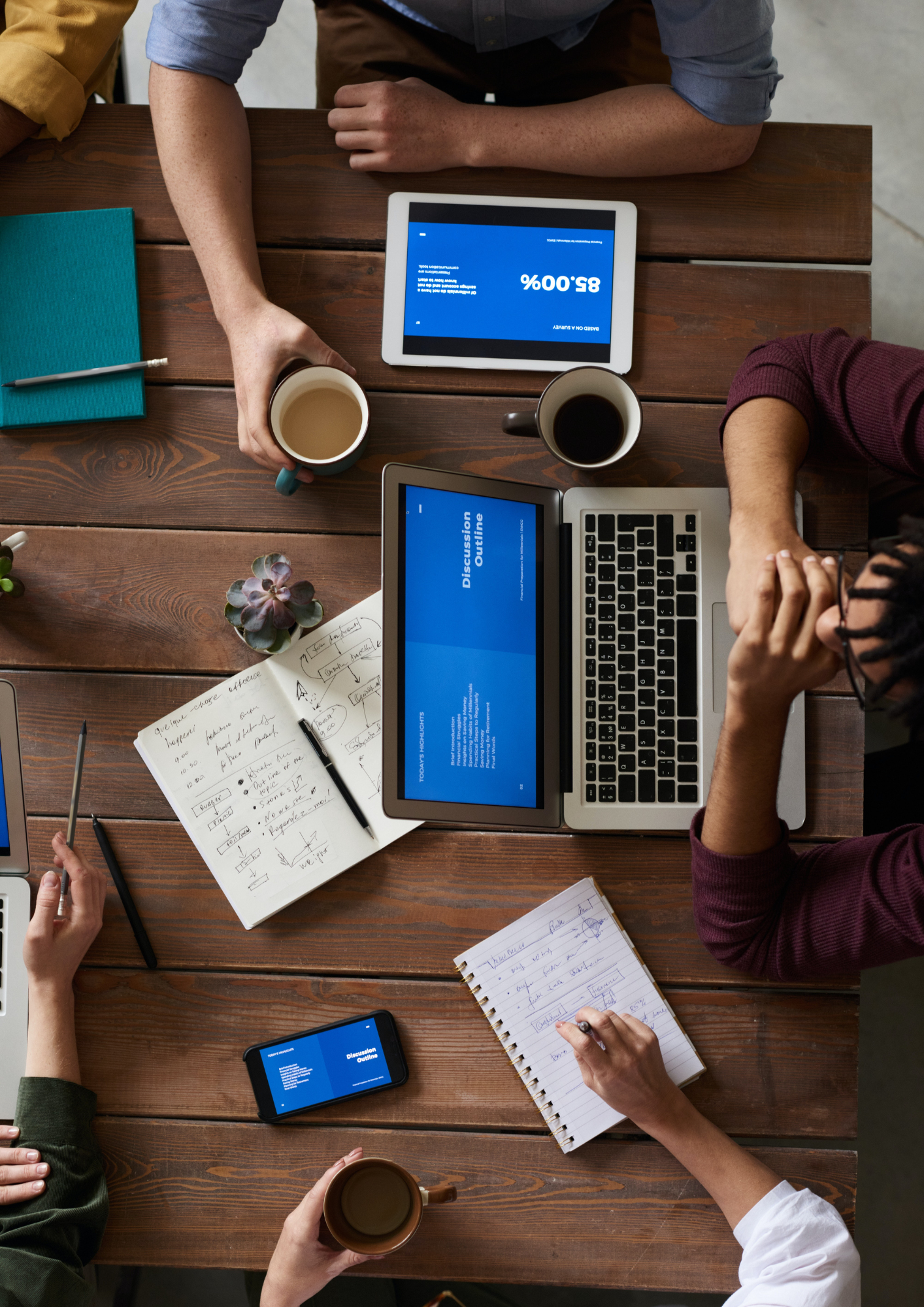 3. Group Project


Our mentorship program doesn't stop at individual sessions with your mentor. We believe that one of the best ways to solidify the skills and knowledge you've gained is by putting them into practice. That's why we've created a special group project for our mentees: a 10-week application-building program.
By working in a team, you'll also develop valuable collaboration skills and learn how to navigate group dynamics. You'll be able to bounce ideas off one another, brainstorm solutions to problems, and support each other as you work towards a common goal.
Throughout the 10-week program, you'll meet regularly with your mentor and the other members of your team to provide guidance and feedback, helping you to stay on track and achieve your goals.
At the end of the program, you'll have a fully functional application that you can add to your portfolio and showcase to potential employers. You'll also have gained valuable experience and skills that will set you apart in today's competitive job market.






4. Progress and Evaluation

Now that you have a better understanding of your goals and how to achieve them, it's time to put your plan into action.
In this stage, we'll work together to make tangible progress towards your goals. Your mentor will provide you with valuable feedback and insights to help you achieve your milestones, and you'll get access to more information and resources to help you achieve your goals.
At the end of this stage, we'll conduct an evaluation to assess your progress and identify areas where you can improve. This feedback will be used to guide the last session of the mentorship program and help us tailor our approach to better fit your unique needs.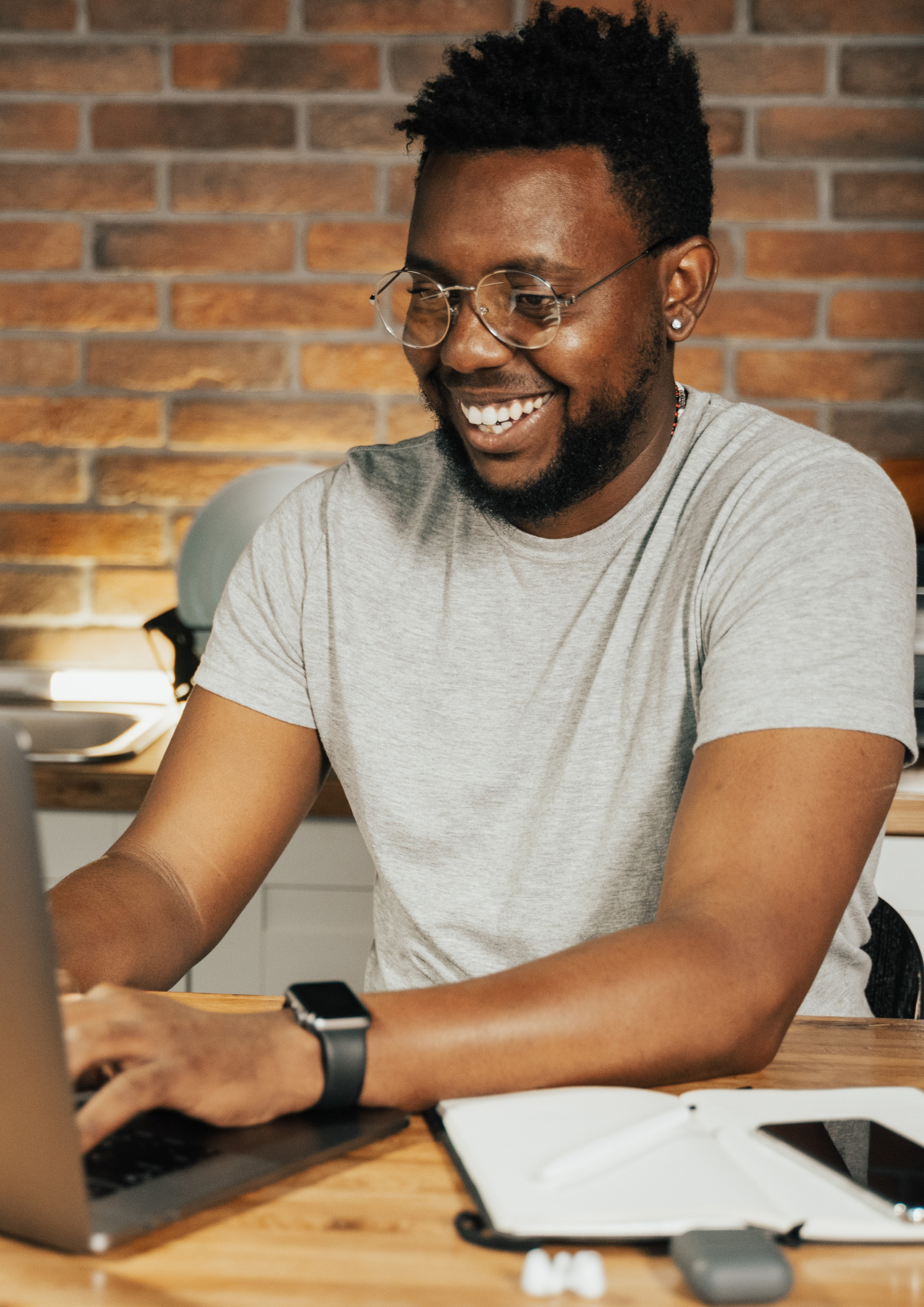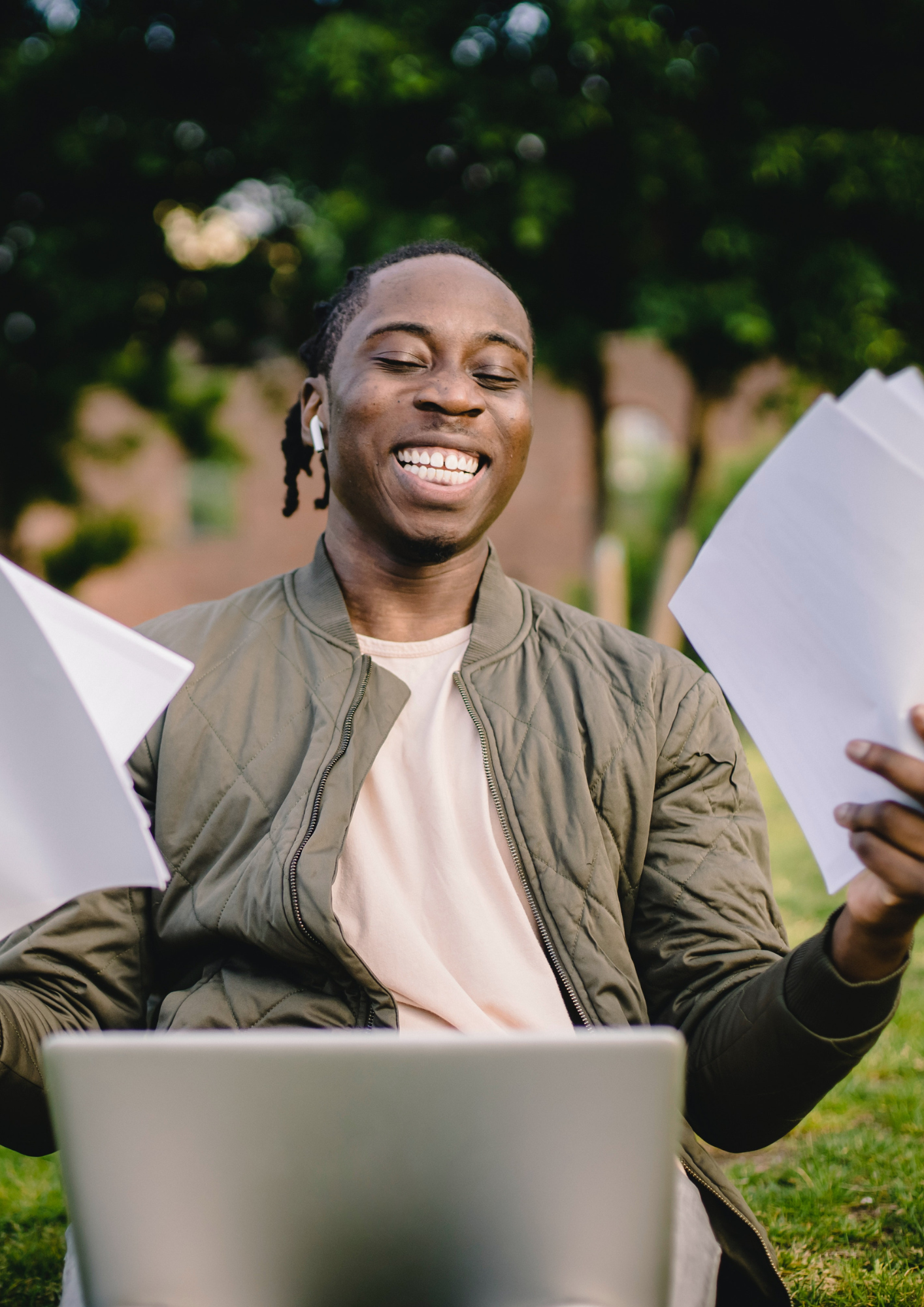 5. Final One-on-One Call


In the final one-on-one meeting, our expert mentorship team will work with you to review your progress and assess the milestones you've achieved since the beginning of the program. This meeting is a crucial step in ensuring that you have the tools and strategies you need to keep moving forward towards your goals.
During this meeting, we'll reflect on the insights gained throughout the program and discuss any remaining challenges you may be facing. Our team will provide valuable feedback and guidance, helping you gain confidence and clarity in your goals.
Progress can be challenging, which is why we're here to support you every step of the way. We'll discuss strategies for maintaining your progress and achieving your long-term objectives.
At our mentorship program, we believe in empowering you with the skills and knowledge needed to succeed. With our support, you can take control of your life and make meaningful progress towards your goals.
We're excited to see the progress you've made and celebrate your achievements with you. Let's work together to make your goals a reality.


Thanks for submitting your information! Please continue with the checkout process.
Frequently Asked Questions
Can I get a refund if I'm unhappy with my purchase?

Our coaching program is designed to provide a valuable experience for serious individuals who are ready to work towards their goals. As such, refunds will not be possible once the program begins. Our time together will be focused on planning and achieving your objectives, and I am committed to helping you succeed. If you have any questions or concerns about the program, please don't hesitate to contact me before making your purchase.


How do I schedule my appointment?
Upon purchasing coaching, you'll receive further instructions on how to book a time for your appointment.

Can I purchase coaching more than once?
Absolutely! If you find yourself in need of coaching more than once, simply purchase the coaching again. Rates for additional one-on-one sessions can be discussed during the meeting.