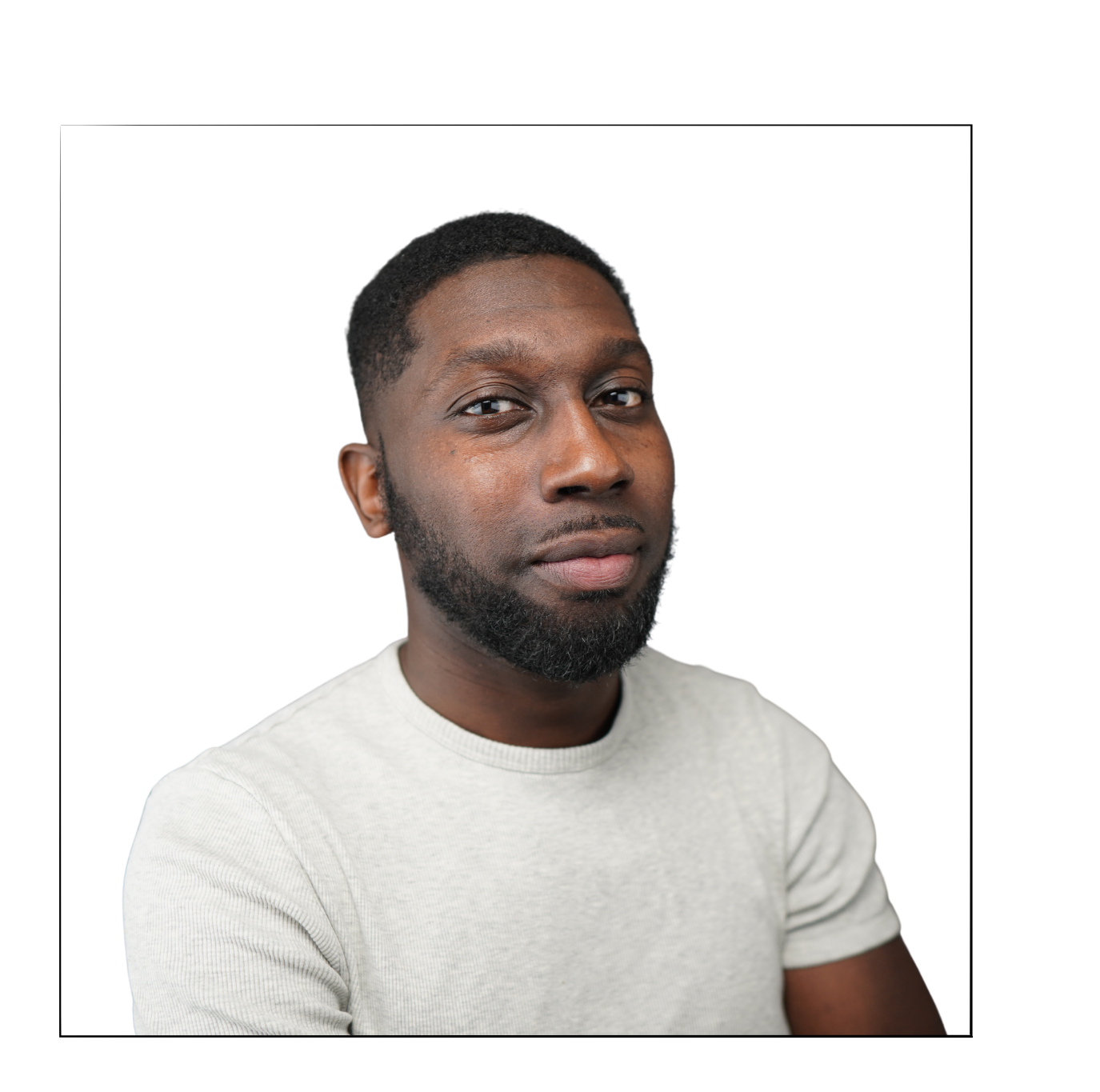 Hello, Future Developers


Are you interested in becoming a software developer, but don't know where to start? Whether you're a professional looking to transition into software development or a career-switcher who needs to balance work and study, the task can seem daunting. But don't worry – I'm here to help.
As an experienced software engineer and educational content creator, I've designed a bundle of two courses that will give you a comprehensive roadmap for becoming a competent full-stack developer. Starting with the basics of Java development, my courses guide you through every step of the journey, from front-end web development to back-end programming.
You'll have access to everything you need to kick-start your career as a software developer. So why wait? Explore what my bundle has to offer and take the first step towards success today.

Step one:
Improving Your Skills


Finding the right course can be challenging, especially if you're new to the world of software development. That's why we are here to guide you every step of the way. Our courses are structured to help you build a strong foundation in the fundamentals of software development, and then gradually build upon that knowledge to help you become a full-stack developer.
The 25-hour Java Master Class course is designed to give you a comprehensive understanding of Java programming, covering everything from the basics to advanced concepts. Throughout the course, you'll learn how to write efficient, high-quality Java code that can stand up to real-world challenges.
The 50-hour Full-stack Professional program provides training in front-end web development, back-end development, and application deployment and management. Together, these two programs will give you a comprehensive understanding of software development that will prepare you for success in any industry.
And best of all, you'll save 10% off the regular price when you purchase these two programs together as part of our bundle deal.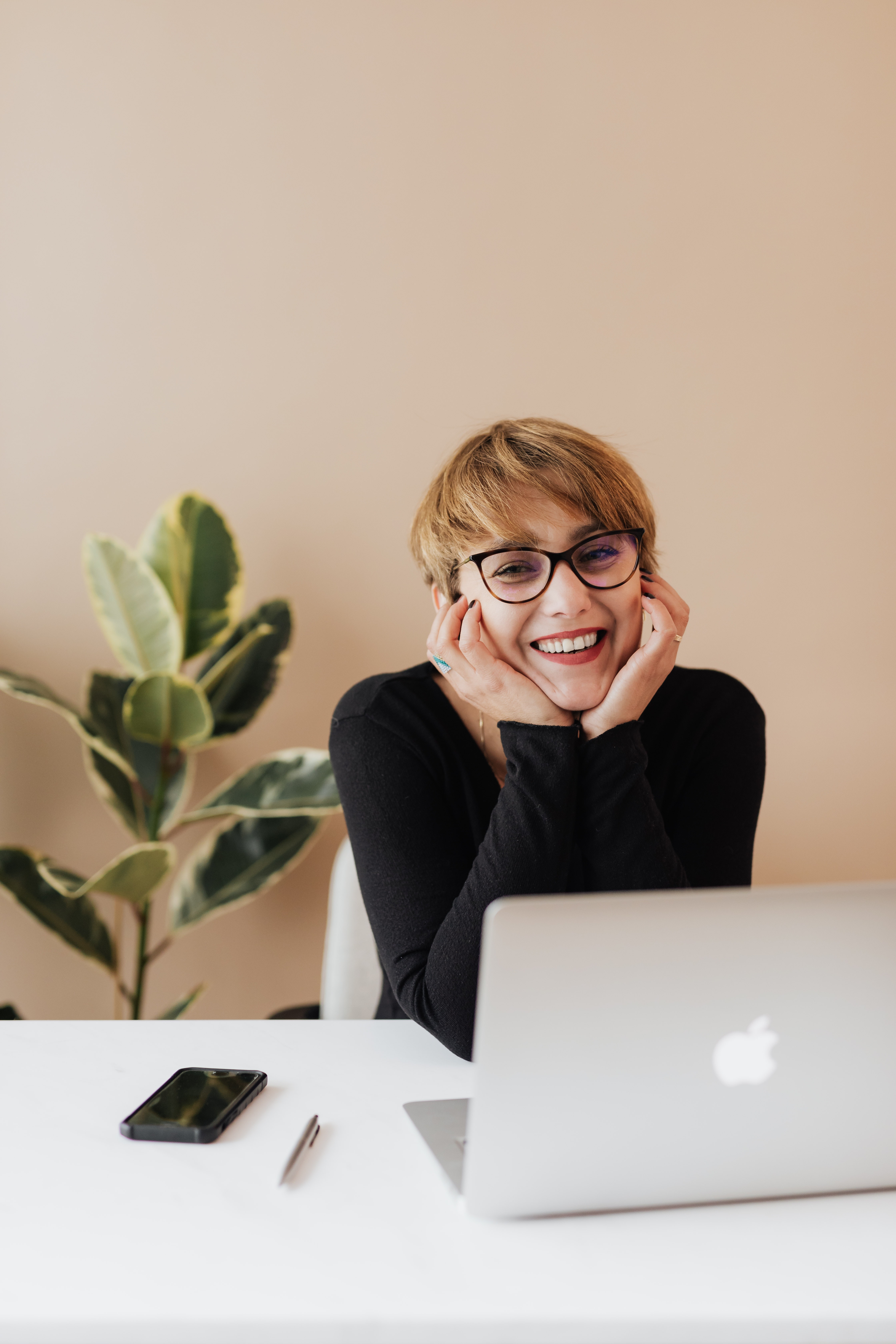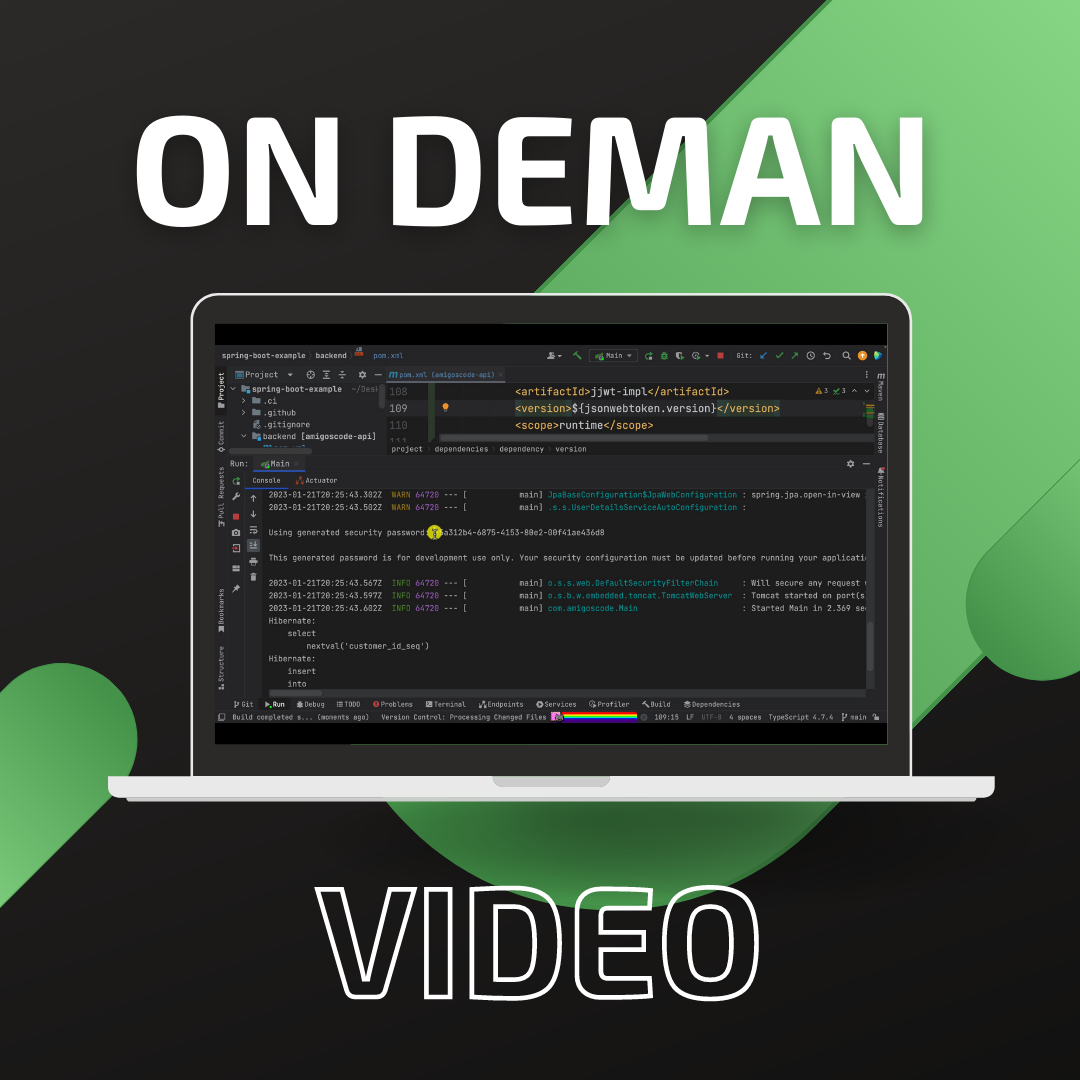 75 Hours of video content

Are you ready to take your learning to the next level? Our course is packed with 75 hours of video content that will help you gain new skills and knowledge.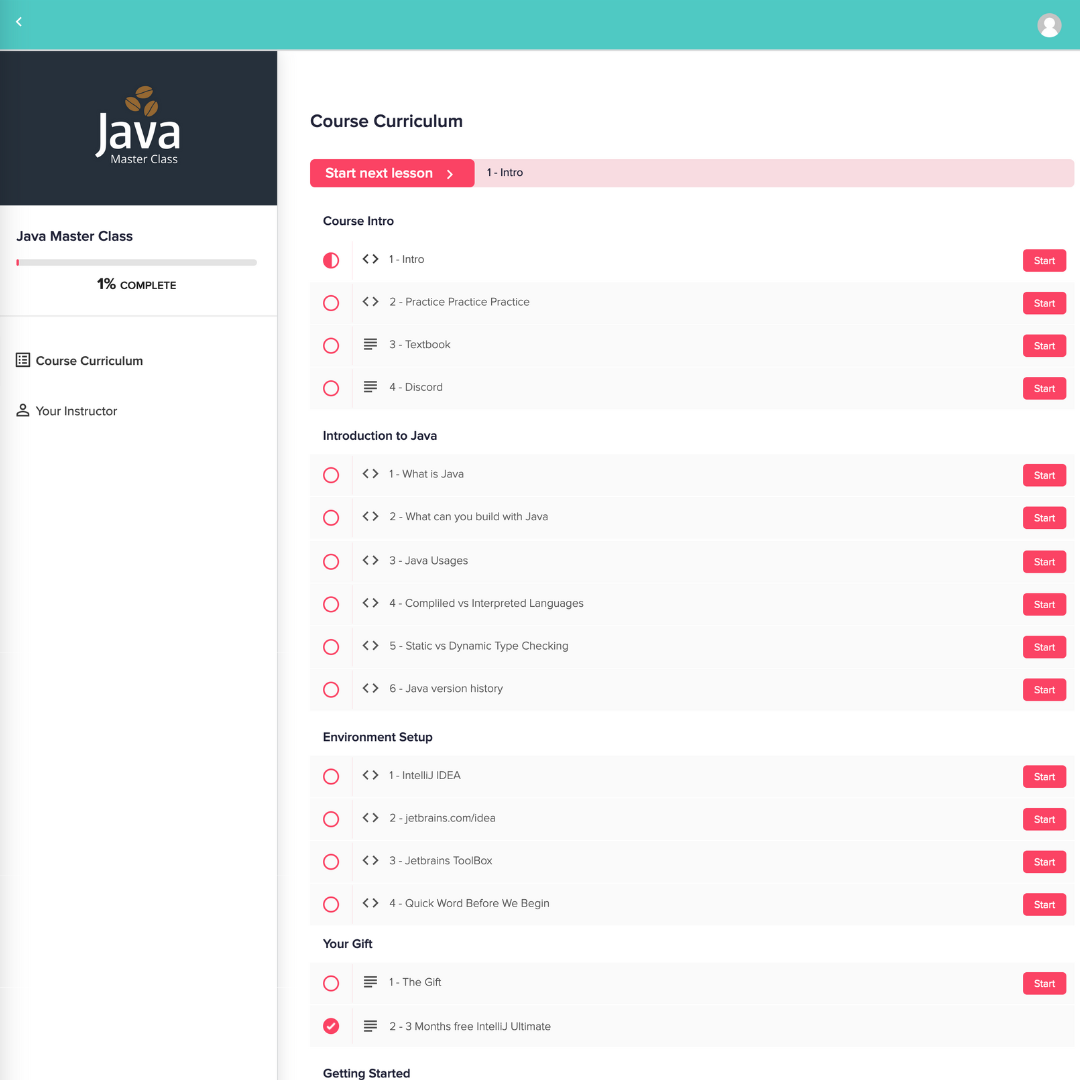 Over 1000 Lesson

Our content is broken down into manageable chunks, making it easy for you to learn and retain information at your own pace. Explore a variety of topics and expand your knowledge, one bite at a time.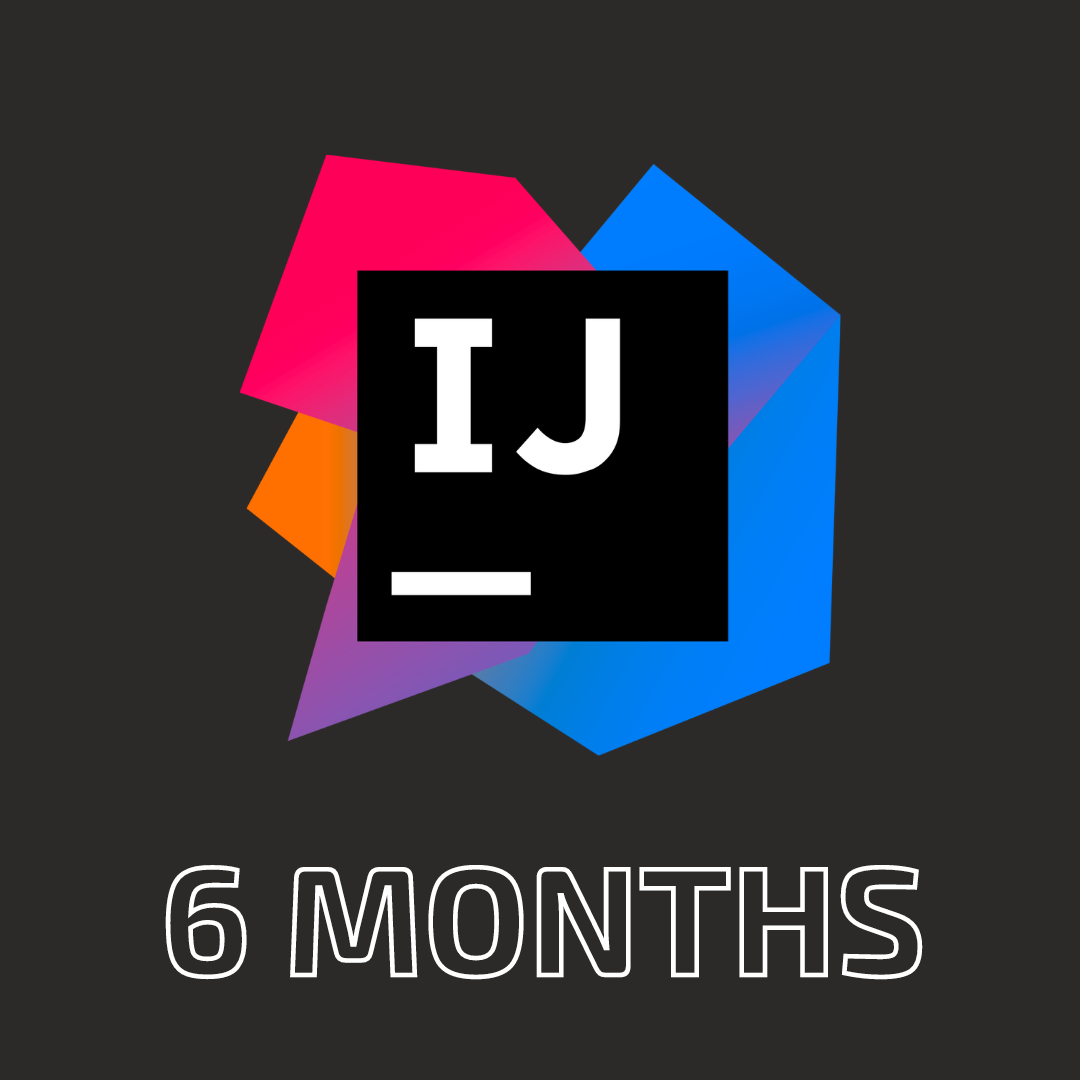 Bundle Bonus

Bonus 6-Month IntelliJ IDEA Ultimate license worth 117.83$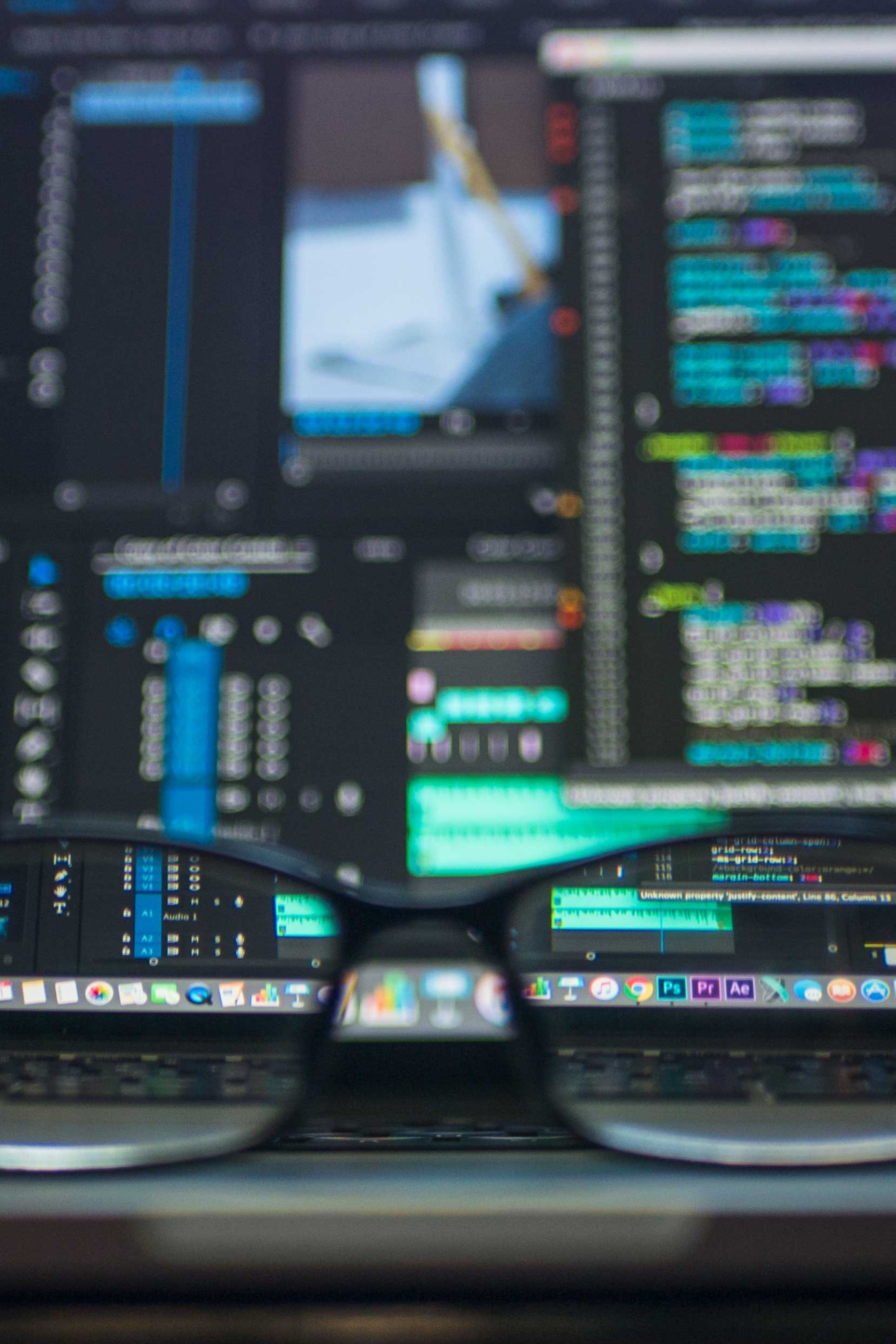 Step two:
Creating a Strong Portfolio


Building a strong portfolio is crucial to your success as a full-stack software developer, as it showcases your skills and expertise to potential employers. However, it can be difficult to know where to start and tat's why our courses are designed to help you build a strong portfolio from the ground up.
In the bundle, you'll work on a variety of projects that will challenge you and give you practical experience. You'll start with Command Line Interface and Spring Boot projects that will help you gain proficiency in Java, and then move on to building a full-stack application with Angular and React. These projects will not only teach you new skills, but also provide you with an opportunity to apply what you've learned in a real-world context.
The projects in our courses are designed to be comprehensive, covering everything from project planning to deployment. You'll learn how to use industry-standard tools and technologies, collaborate with others in the community, and develop your problem-solving skills. By the end of the course, you'll have a solid foundation of skills and a portfolio of projects that will help you stand out from the crowd.
Start building your portfolio today with our comprehensive bundle. Click the course buttons to learn more about what our courses have to offer.


Step three:
Improve your Resume
Your resume is your first impression to potential employers. It's the chance to showcase your skills and demonstrate what sets you apart from other candidates. As you complete our courses, you'll have the opportunity to work on a variety of projects that will allow you to build a strong portfolio of work to showcase on your resume.
As you complete the courses, you will have a comprehensive understanding of a wide range of technologies, including Java, Spring Boot, Angular, and React. These skills are highly valued in the industry and will make you a competitive candidate in the job market.
We understand the importance of a well-crafted resume, and that's why we've taken extra care to provide you with pre-written bullet points that highlight the key skills you'll be developing throughout our courses. Our courses are designed to help you gain the skills and experience necessary to excel in your career as a full-stack developer, and we want to make sure you have the tools to showcase those skills to potential employers.
With our courses, you'll be able to confidently add your new skills to your resume and stand out from the crowd. Let us help you take the next step in your career. Sign up for our comprehensive bundle today and start building the career you've always dreamed of.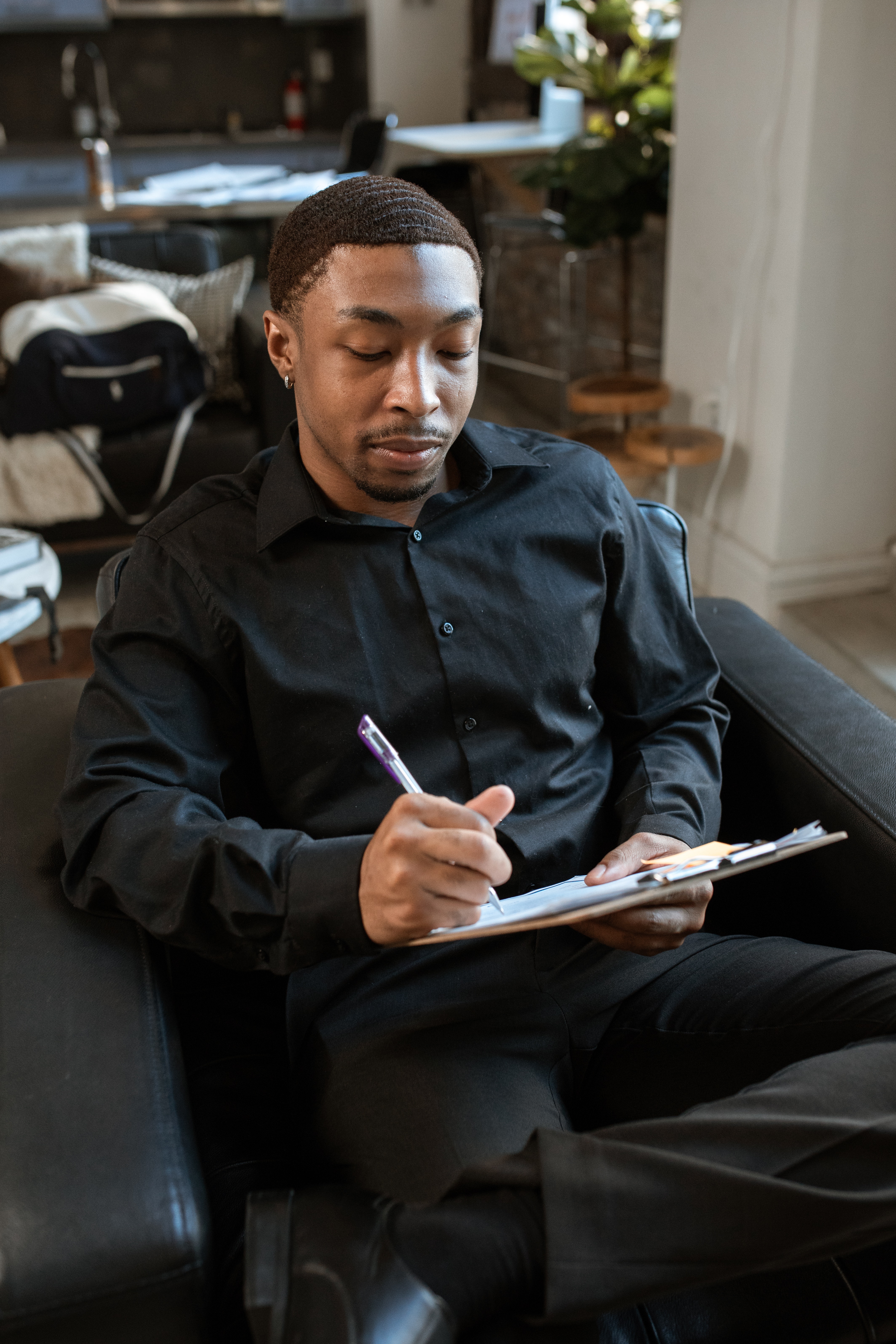 Frequently Asked Questions
Can I get a refund if I'm unhappy with my purchase?
30-Day Money-back Guarantee, you have nothing to lose by trying out this course.
And just remember, if you do decide to take advantage of our policy, make sure you haven't completed more than 10% of the course so that you're eligible for the refund. I've put this in place to make sure the refund policy is fair for everyone and to give you enough time to try out the course.