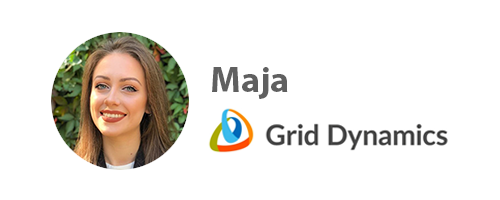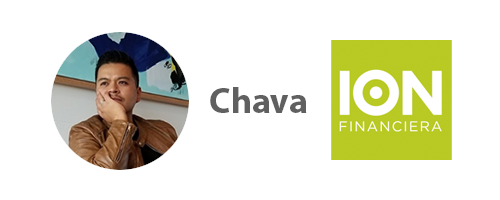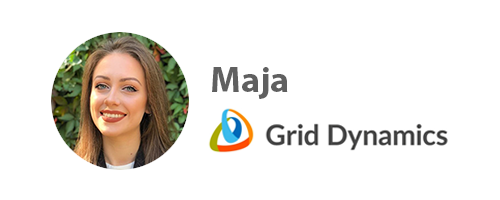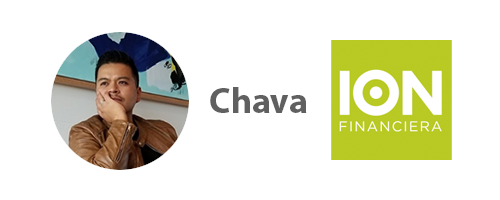 Welcome to Amigoscode 👋



Become like the thousands of people who changed their careers and became a software engineer


Best Premium Courses
for Bootcamp Students, Professionals, Beginners and Junior Developers
My name is Salvador, my friends call me Chava I'm 26 years old, I'm from México City and I work as a backend developer at E-Bitware a Mexican software company.
I love playing piano and also have my own business.
I am so passionate about programming and like to solve problems. 
Amigoscode course have helped during my first Job as a backend software engineer.
- Thanks Nelson and Amigoscode community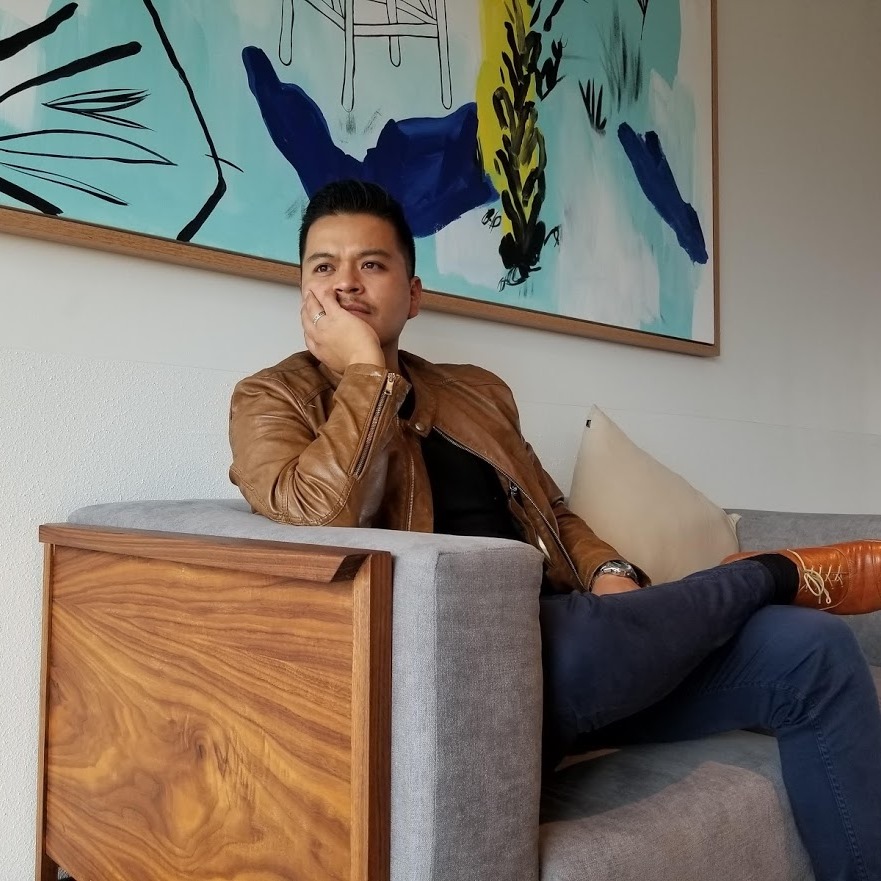 Here's what Chava has to say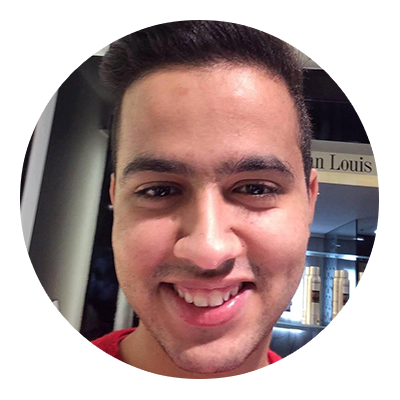 I am 26 year old Junior University Student who majors in Electrical Engineering and Finance.
Thank you so much Nelson for creating an amazing FB group and for the super informative content.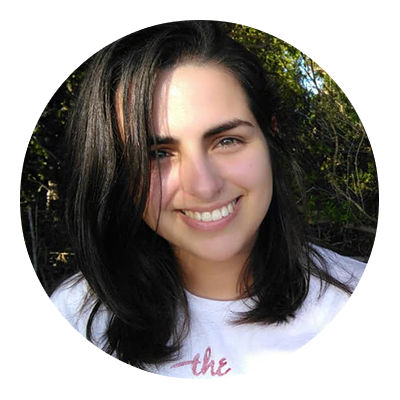 Camila | Miami, Florida
Hello world!!!
I'm Camila, an Electrical Engineer graduate.
Thanks to this group I've gotten to meet and work with really smart and dedicate people. So keep up with the great work Nelson and thank you for your honest interest on helping others.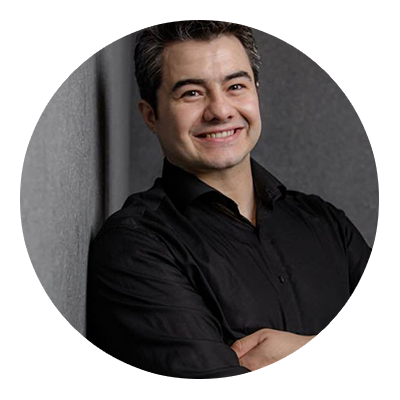 Ibrahim | Germany
From Oprah to Dev Ops Engineer.
Check your inbox to confirm your subscription