Muhammad 🇲🇾
Final Year Computer Science Student
I have always wanted to find a course that would prepare me to get a job as a software engineer in the industry and by looking for Java framework that is available, here I am! I found Amigoscode, and Nelson is awesome! I love his jokes too haha.
I have been following Amigoscode for quite some time now and I must recommend his courses to you who wants to learn more about Java and Spring Boot effectively and efficiently.
The community is great too! I'm happy to be part of it and you should too!
-ariffnorhadi
James 🏴󠁧󠁢󠁥󠁮󠁧󠁿
Web Developer
Hi, I'm James, and in 2020 I taught myself to code, at home.
A few months after watching my first Amigoscode video, I am now a fully employed software developer, specialising in web-dev! Before 2020, I had no experience in IT, and I'd never even seen a line of code, let alone understood it!
I went from working in transport for the last four years, to developing and maintaing code on a daily basis, I genuinely believe the amigoscode community and of course Nelson, are among the most major factors to my success!
Konrad 🇵🇱
Java Developer
The full stack app I built with amigoscode running on aws
My name is Konrad, I'm a Polish 38-year-old guy, living in London, UK. A little over a year ago I have embarked on a very challenging and interesting journey of changing my 13-year-old career in banking and become a software engineer! Nelson and Amigoscode community has been one of the most valuable sources of inspiration and support for me during this time and I'm hoping to secure my first job soon.
Outside of the world of technology my biggest passion is traveling. A few years ago I spent 8 months backpacking around South East Asia and Australia. This unique experience has really opened my eyes to the infinite beauty of our planet and the inspiration we can draw from it and from people living around us. I think it is fundamentally important to keep expanding our knowledge about the world by real physical interactions with others, not just by throwing a bunch of keywords into a search engine on a screen 😉
Having said that, I admit that I have always been amazed by how technology helps the world evolve!
The Amigoscode community, with its founding father - Nelson, have boosted my confidence immensely in believing that I will reach my goal and be able to contribute to this process.
Huge thanks to Nelson and all the Amigos for your passion, dedication and seemingly bottomless pit of new ideas, advice and support!
Sorin 🇷🇴
Backend Developer
Hi there!
I' m Sorin from Romania, I had my first contact with a programming language a year ago, and I quickly became passionate about java and enrolled myself in a Java programming course. I discovered amigscode tutorials while trying to understand Streams in java 8. Nelson's friendly approach helped me understand the concept.
I must admit that Amigoscode tutorials were a constant support for me, as a practical guide, during the Java course.
In my diploma project I used Spring security, after watching the Amigoscode tutorial available on youtube. In my opinion, it is the most complex, documented and easy to understand tutorial - and also free to watch.
As a fresh graduate, I wanted to thank you for sharing your knowledge with me. Please keep up the good work!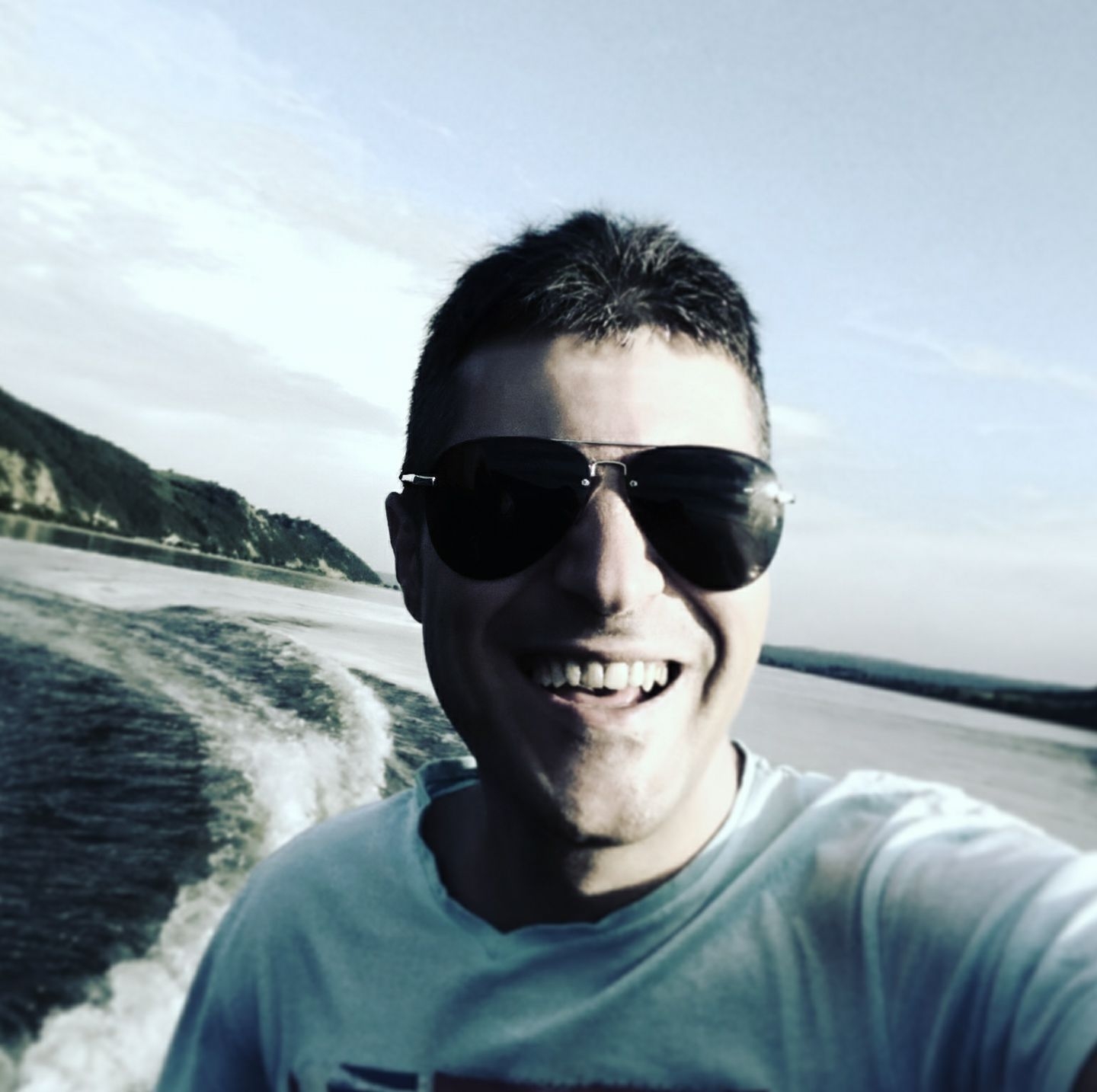 Chava 🇲🇽
Backend Developer & DevOps
My name is Salvador, my friends call me Chava I'm 26 years old, I'm from México City and I work as a backend developer at E-Bitware a Mexican software company.
I love playing piano and also have my own business.
I am so passionate about programming and like to solve problems. 
Amigoscode course have helped during my first Job as a backend software engineer.
- Thanks Nelson and Amigoscode community
Hasif Hasan 🇧🇩
Full Stack Developer
Murillo 🇧🇷
Full Stack Developer
linkedin.com/in/mupezzuol | github.com/mupezzuol
Passionate about football and technology, I have a degree in Information Systems (similar to computer science), I started my journey at 14 y.o, programming at home and ruining my parents' computer hahaha, at 17 y.o I got my first diploma as a computer technician, soon after I entered the university and during it, I got my Oracle certification (OCAJP8), I thought I could help me in my first job as a developer. I always try to do my best, after all, programming is my passion and I also intend to always help the technology community, after all, helping others is always good and my pleasure.
Toby 🏴󠁧󠁢󠁳󠁣󠁴󠁿
Full Stack Developer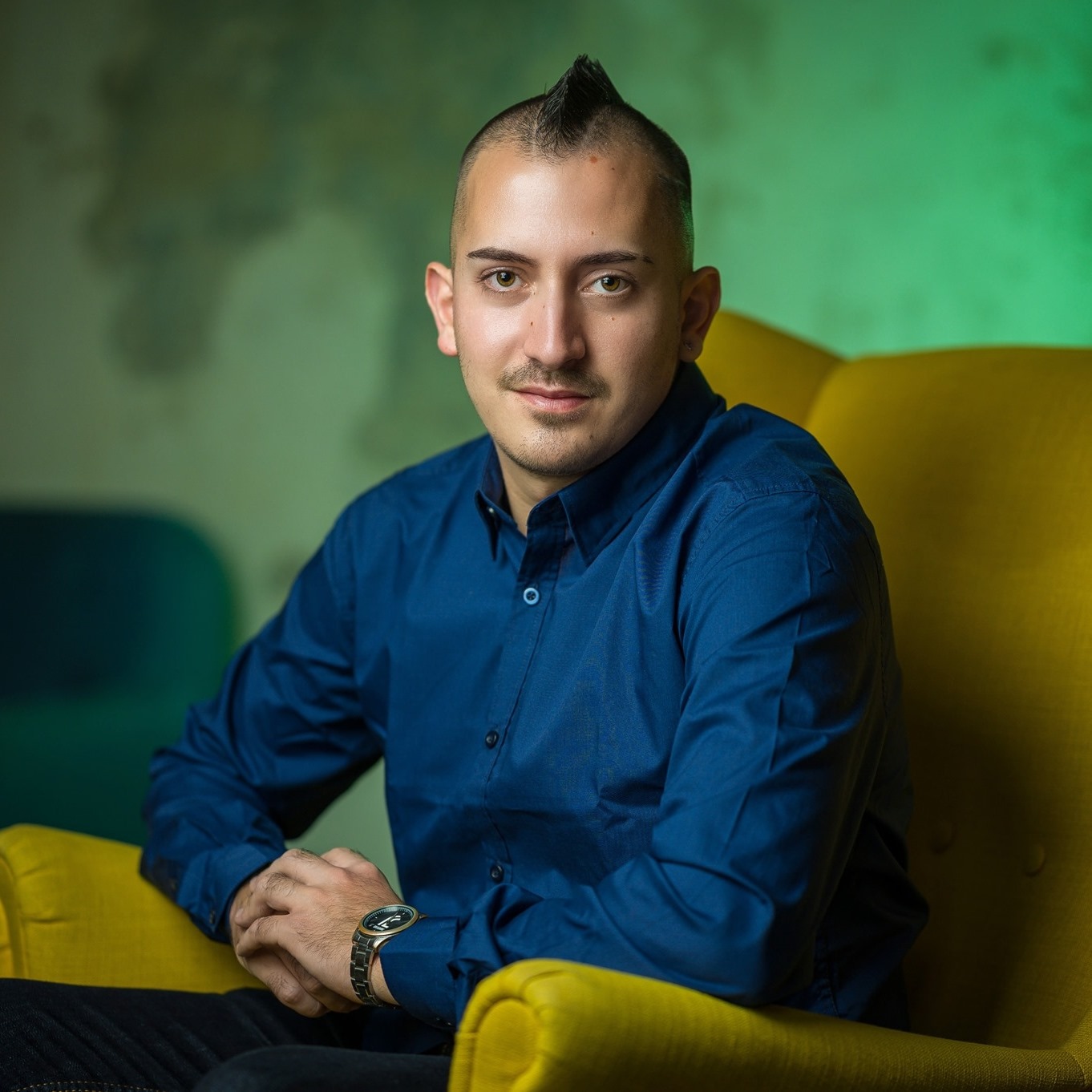 Viktor 🇭🇺
Java Backend Developer
linkedin.com/in/viktor-turkovics-954702196/
Hello everyone!
My name is Viktor, 25 years old Java Backend Developer graduate from Hungary.
I met programming at my previous workplace, so after some research I decided to start learning it.
I came a long way to Software Development and now I'm looking for my first developer job. Until that I'm practicing and learning from the tutorials made by Nelson and Amigoscode.
I highly recommend to join Amigoscode Community on Facebook and to check out Nelson's tutorials for unique and effective contents.