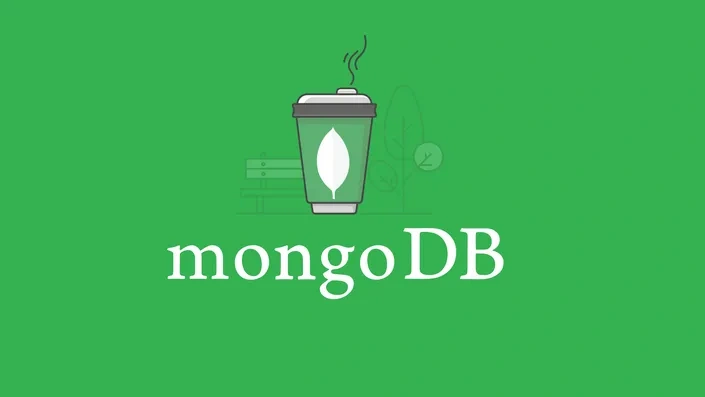 MongoDB
Learn the most popular NoSQL Database
Hey Amigos 🙋🏽‍♂️
Are you ready to dive into the world of NoSQL databases? Our comprehensive MongoDB course is here to guide you through every step of the way. This course will unlock a world of opportunities in the field of data management and software development. Whether you're a budding developer, a data analyst, a system administrator, or a tech enthusiast, mastering MongoDB will set you up for success.
By the end of this course, you will have a solid foundation in MongoDB, a popular NoSQL database, that will help you become a more efficient and productive developer.
•MongoDB Basics: Understand the fundamentals of MongoDB and how it differs from traditional SQL databases.
•CRUD Operations: Learn how to perform create, read, update, and delete (CRUD) operations in MongoDB.
•Data Modeling: Get hands-on experience with designing data models in MongoDB.
•Performance Tuning: Learn how to optimize your MongoDB database for better performance.
•Security: Understand how to implement security measures in MongoDB to protect your data.
•Scalability: Learn how to scale your MongoDB database to handle large amounts of data.
Key Features
---
| | BEGINNER TO ADVANCED |
| --- | --- |
| | LIFETIME COURSE ACCESS |
| | ACCESS TO ALL UPDATES |
| | 36 LESSONS |
| | 3 HOURS OF VIDEO MATERIAL |
| | COURSE CERTIFICATE |
| | DISCORD GROUP |
Who is the course for?
---
This MongoDB course is designed for anyone who has a keen interest in expanding their programming skills. Whether you're aiming to become a developer, a data analyst, a system administrator, or a tech enthusiast who is curious about databases, this course is for you.

Don't let your current skill level hold you back - even if you're just starting out, our course is designed to take you from the basics to the more complex aspects of MongoDB. This course is not just about learning - it's about gaining practical skills that you can apply to real-world problems.


Dive into MongoDB
---
MongoDB, a leading NoSQL database, is not just popular but also a game-changer for any project. Its high performance and scalability make it an indispensable tool for developers. By adding MongoDB to your skill set, you won't just keep up with the competition - you'll stand out. You'll be able to build robust backend applications at an impressive speed.
In this course, you will delve into:
Understanding MongoDB: We'll demystify what MongoDB is and why it's a preferred choice for many developers, helping you understand its unique advantages.
Running MongoDB on Docker: You'll learn how to run MongoDB in a Docker container, a crucial skill for creating isolated and reproducible environments, enhancing your development and testing processes.
Documents and Collections: We'll break down the basic building blocks of MongoDB - documents and collections, enabling you to structure and manage your data effectively.
Queries: You'll master writing queries in MongoDB to fetch and manipulate data, a fundamental skill for interacting with your database.
Indexes: We'll explore the importance of indexes in MongoDB and how they can drastically improve your database's performance, ensuring your applications run smoothly.
Data Modeling: You'll learn how to design effective data models in MongoDB, a key aspect of working with NoSQL databases, allowing you to organize your data optimally.
Cursors: We'll explain how cursors work in MongoDB and how they can be used to handle large amounts of data, ensuring efficient data retrieval.
Database Administration: You'll learn the basics of MongoDB administration, including security, performance tuning, and backup, equipping you with the skills to maintain a healthy database environment.
Building a NodeJS Backend Application with MongoDB: You'll get hands-on experience building a backend application using NodeJS and MongoDB, applying what you've learned to a real-world project.
Creating a MongoDB Cluster on AWS: You'll learn how to set up a MongoDB cluster on Amazon Web Services (AWS), a valuable skill for handling large-scale applications, ensuring your applications are scalable and reliable.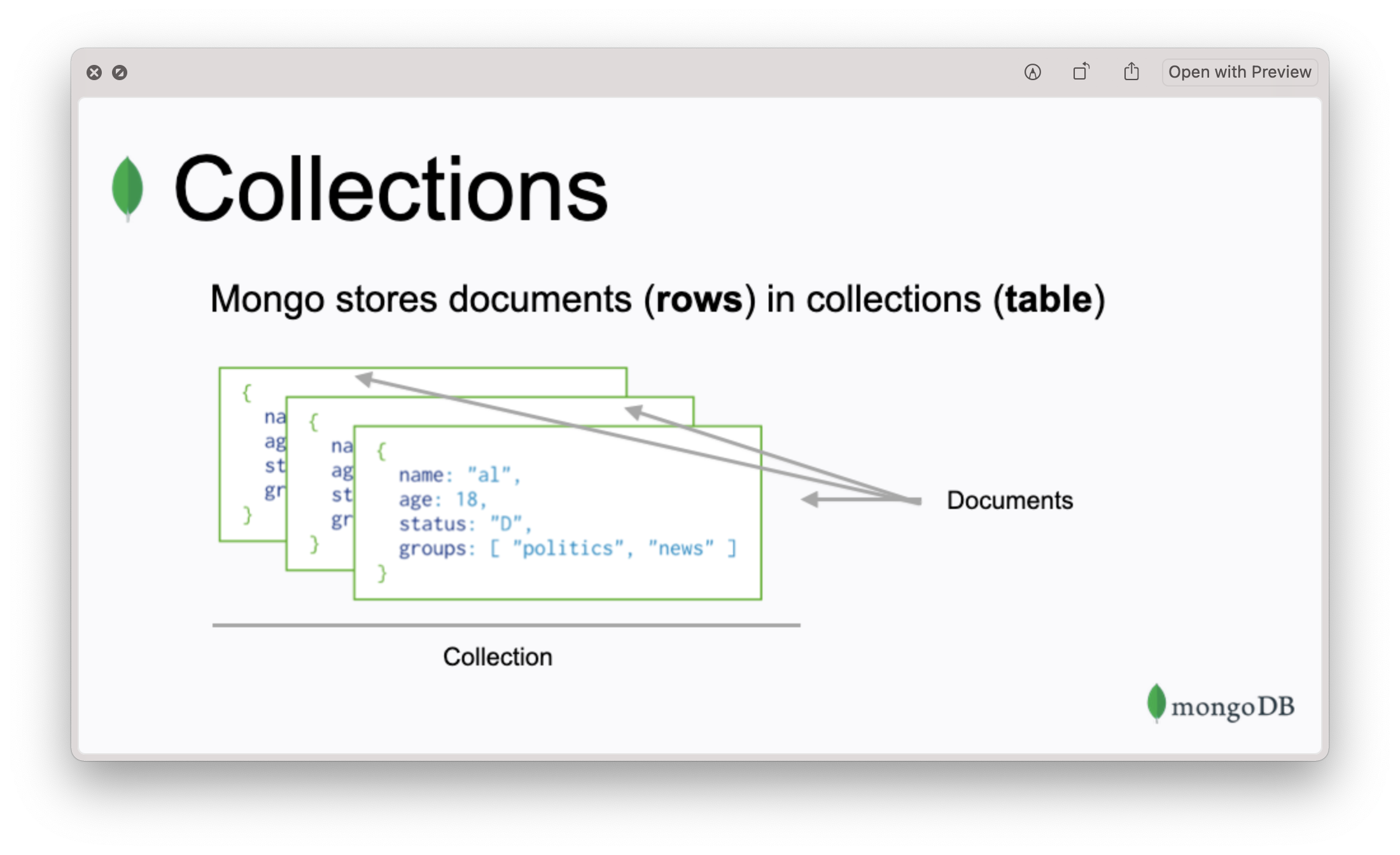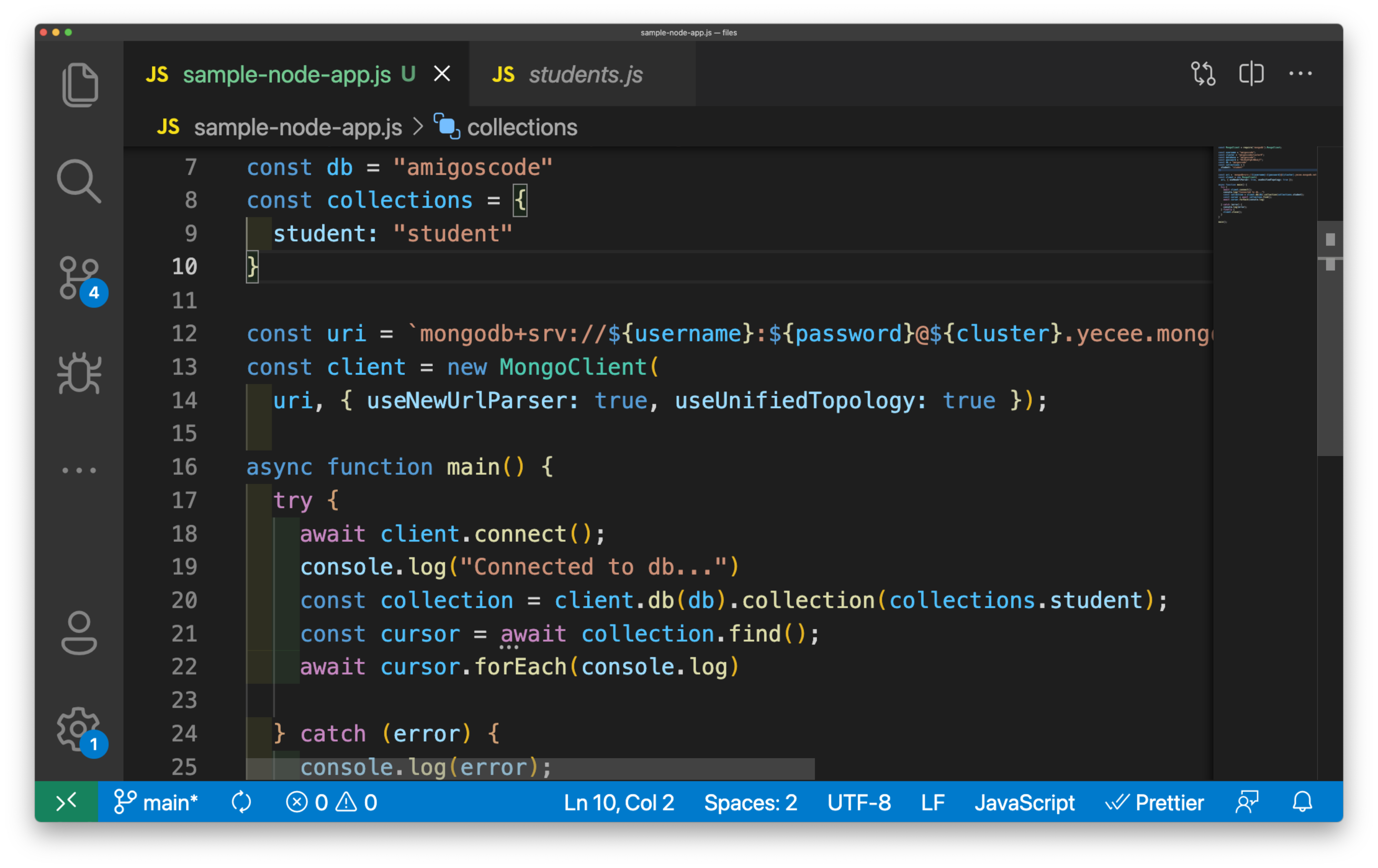 Course Curriculum
Getting Started
Available in days
days after you enroll
Up and Running With Mongo
Available in days
days after you enroll
Collections and Documents
Available in days
days after you enroll
Dive into MongoDB
---
In the dynamic world of technology, staying ahead means constantly learning and adapting. MongoDB, a leading NoSQL database, is a tool that can help you do just that. With its high performance, scalability, and flexibility, MongoDB has become a cornerstone in the tech industry. Mastering MongoDB can significantly boost your career prospects and open up a multitude of opportunities.

Here's how:


Backend Development: MongoDB is a popular choice for backend development. Its ability to handle large amounts of data and its high performance make it an ideal choice for building robust and efficient applications. Knowing how to use MongoDB can make you a valuable asset to any development team.
Data Analysis: In the era of big data, MongoDB's flexible schema and powerful querying capabilities make it a great tool for data analysis. As a data analyst, understanding MongoDB can help you extract insights from data more effectively, making your analyses more accurate and insightful.
System Administration: MongoDB is often used in large-scale applications that require efficient data management. As a system administrator, knowing how to administer MongoDB can enhance your ability to maintain and optimize these systems, ensuring smooth and efficient operations.
Cloud Computing: With the rise of cloud computing, knowing how to set up a MongoDB cluster on a cloud platform like AWS is a highly sought-after skill. This can open up opportunities in the rapidly growing field of cloud computing, where scalability and performance are key.
30-Day 'Try It' Money-Back Guarantee
---
No Risk!
I want to reassure you that with our 30-Day Money-back Guarantee, you have nothing to lose by trying out this course.

And just remember, if you do decide to take advantage of our policy, make sure you haven't completed more than 10% of the course so that you're eligible for the refund. I've put this in place to make sure the refund policy is fair for everyone and to give you enough time to try out the course.
If you have any questions, please don't hesitate to get in touch at [email protected]
For first-hand accounts of Amigoscode's courses, go ahead and ask the 60,000 coders in our communities on Facebook and Discord. There will be someone with similar circumstances to yours who will give you all the advice you may need.
Amigoscode Certificates
---
In addition to all the knowledge, skills and practical experience, at the end of the course, you will be able to prove your efforts with a certificate issued by Amigoscode! Join thousands of others on Linkedin who proudly display their achievements: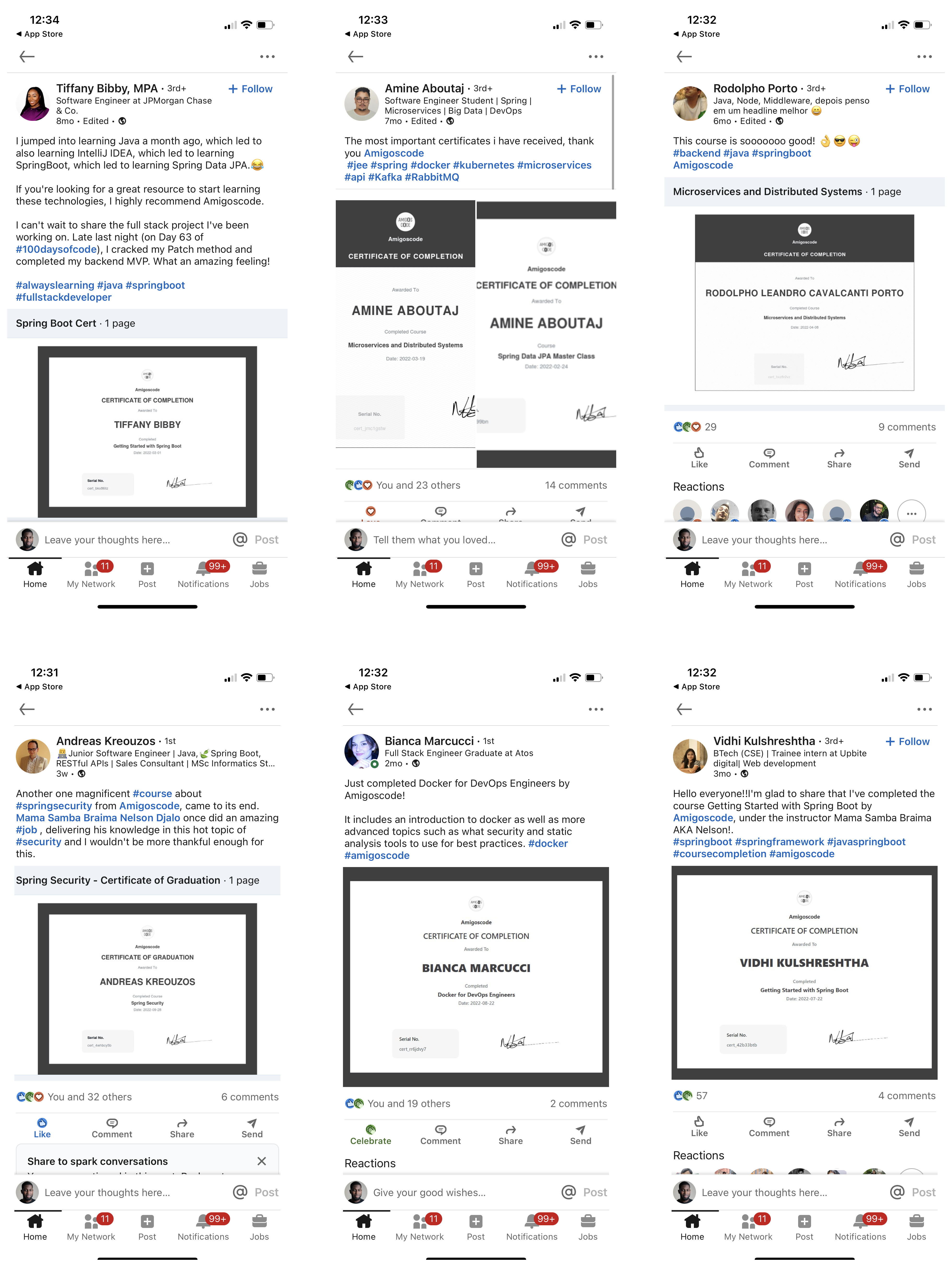 Your Instructor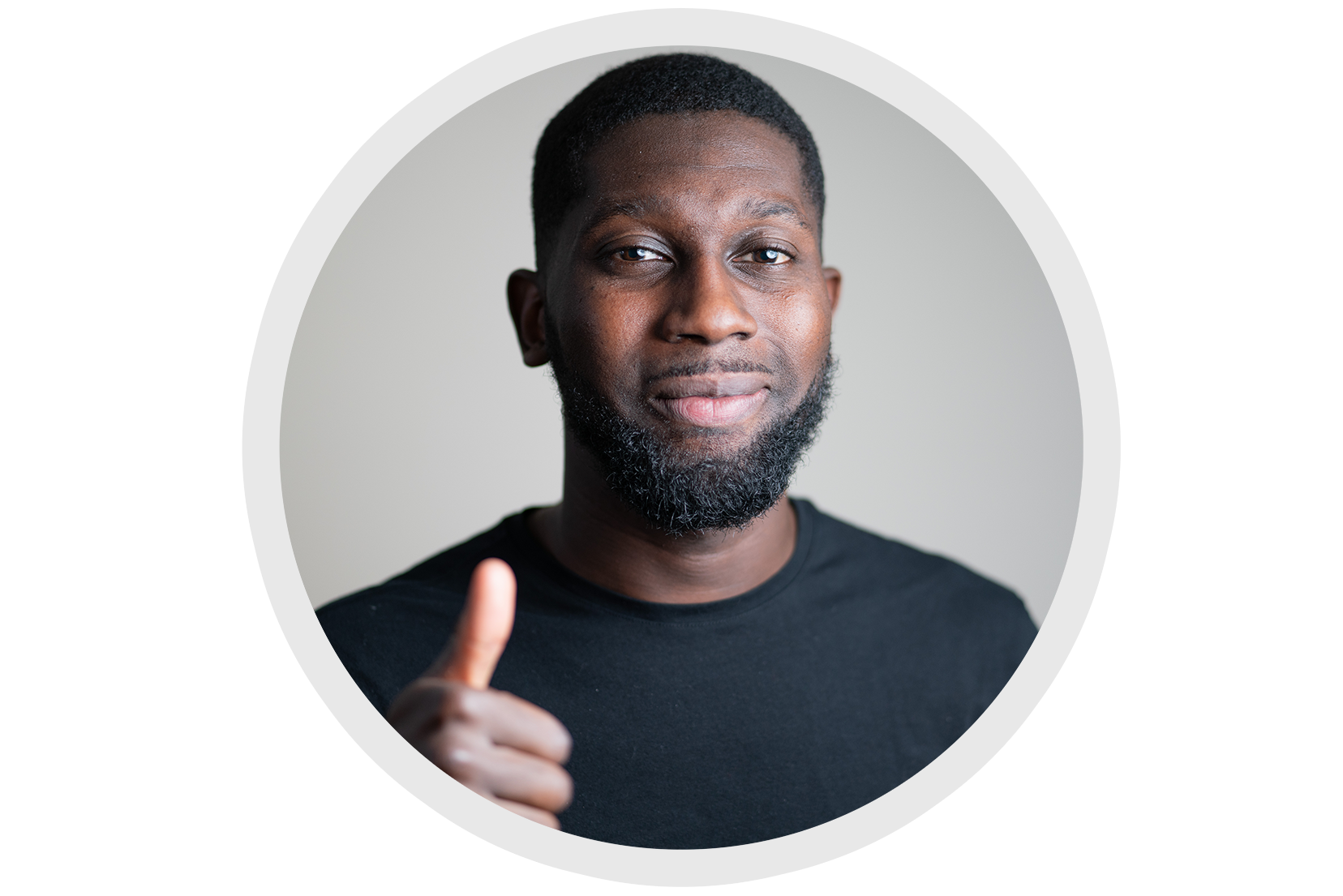 Hi, I am Mama Samba Braima AKA Nelson!
Passionate DevOps/Software Engineer and a YouTuber. After graduating from King's College in Computer Science I acquired expertise working as a Java Engineer for companies such as CitiGroup and Starling. Over the years, I discovered my passion for teaching - that's how it all started.
From my Youtube channel to the Amigoscode website and Java Bootcamps in London, I have taught coding to millions of people from around the world and helped them to break into the Software Engineering world.
My mission is to make learning accessible for everybody. Whether you're just starting or have been coding for a while, I want to help you become the best version of yourself and prove to you that anything is possible!
Frequently Asked Questions
When does the course start and finish?
The course starts now and never ends! It is a completely self-paced online course - you decide when you start and when you finish.
How long do I have access to the course?
How does lifetime access sound? After enrolling, you have unlimited access to this course for as long as you like - across any and all devices you own.
What if I am unhappy with the course?
We would never want you to be unhappy! If you are unsatisfied with your purchase, contact us in the first 30 days and we will give you a full refund.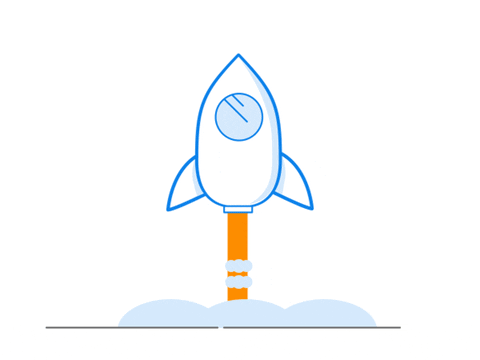 I can't wait to join you on your journey to becoming a MongoDB Mastermind!